Hey, I'm Trisha! 👋
I'm a Frontend Engineer with over 7 years of experience building interactive web apps. I've worked on large B2B applications and content-managed marketing websites for clients in the US, NZ and Australia.
What makes a good website is a combination of many different things.
Does it solve the problem?
Are users aware of all the cool features, and can they figure out how to use it?
Are potential customers finding you?
Do you have a good developer experience, allowing your team to ship features fast?
I work on whatever delivers the most value at the time.
My experience is mostly with JS frameworks. Now, I'm not picky about the tech I use anymore, but I have to admit... I've been really enjoying Laravel lately, and I'm a solid Tailwind fan 💯
What you'll get when working with me:
Feedback on design, copy and whatever helps you get closer to your goals as opposed to just making a nice looking website.
Constant updates. I'll let you know what I'm working on before it's done. This makes sure we're on the same page and not wasting time.
A modern website using a modern and widely-used tech stack. The best tech are the ones that have been proven and tested over time, while not being ancient, like React and Tailwind.
What I expect from you:
Over-communication about your goals, ideas and expectations of me. The more I know, the more I can make it happen.
Openness to feedback. Ideas evolve while we build the product. Let's focus on the core problem, while keeping in mind that there are a number of possible solutions.
Direct feedback. When something's not going the way you expect, don't hesitate to tell me so we can correct ASAP.
A little about me as a person…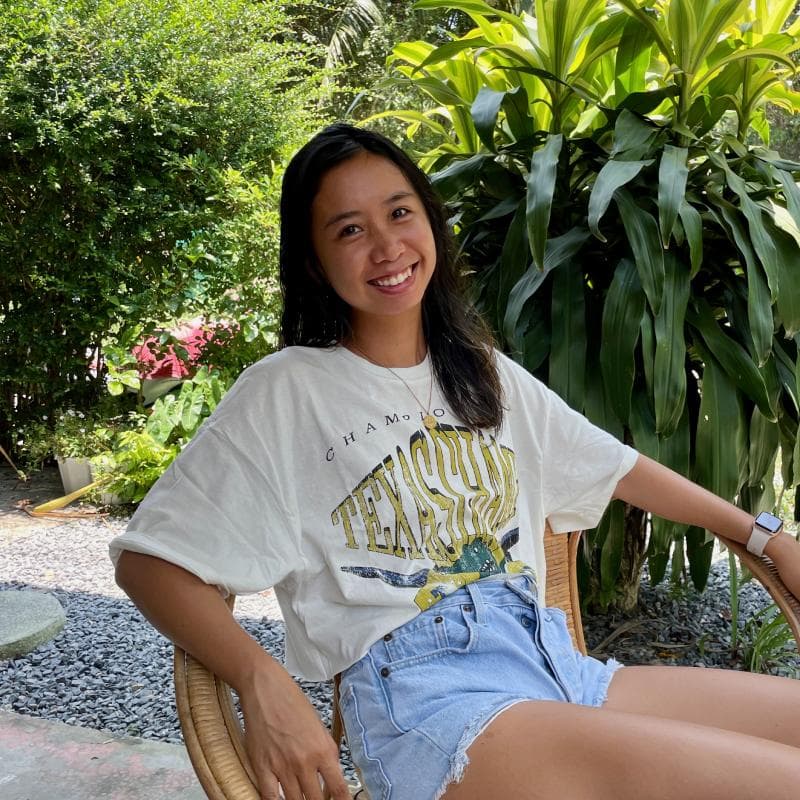 I've been living abroad for the past 3 years. I'm an ex-nomad, and now based in Lisbon, Portugal. 🇵🇹
I'm passionate about using remote work and location independence to maximize freedom and happiness in life, and hoping to inspire others to do the same.
Let's chat
If there's anything I can help with, send me an email athello@trishalim.com.